Attempts: Singapore
Director: Rei Poh with Zee Wong, Sound Design: Jing Ng, Lighting Design: Genevieve Peck

Devisers & Perfomers: Farez Najid, Henrik Cheng, Julie Wee, Sabrina Sng, Suhaili Safari
Photography: André Chong
24-27 January 2018 | Centre 42, Singapore
M1 Singapore Fringe Festival 2018: Let's Walk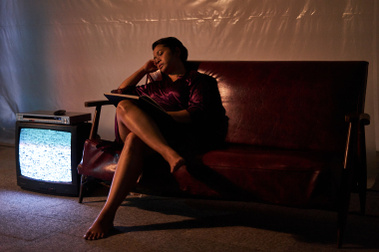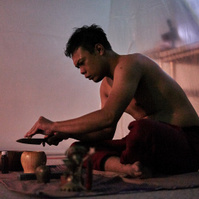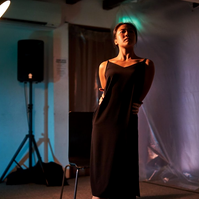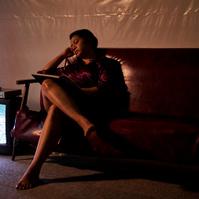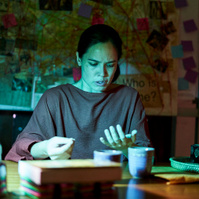 Attempts: Singapore is an immersive theatrical experience that draws inspiration from Martin Crimp's "Attempts on Her Life". It takes audience-participants through a non-linear narrative pieced together through the accounts of various witnesses who attempt to describe a missing character named Anne—and in doing so, may incriminate her in the ARC incident. As we collectively try to define her, are we closer to understanding—or destroying—her?
The images within the play function like puzzle pieces to reflect the pathos of the modern world we live in. These myriad data – albeit distorted and nonsensical at times – are sorted and put together as we attempt to make sense of the character. Yet in doing so, we are compelled to investigate our perception towards the female body, one which can be disruptive, explosive and even disconcerting.
Anne is not just a single person, but a representation of how we deconstruct the world.